5 Reasons to Choose a Mobile Veterinarian in Kalamazoo for Your Veterinary Needs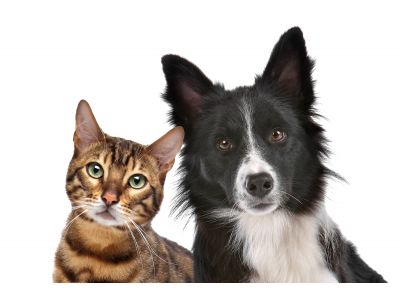 If you're interested in a more comfortable and convenient veterinary experience for you and your pet, Creature Comfort, the premier mobile veterinarian in Kalamazoo can help. As a full-service mobile veterinary practice, we are able to provide many of the services offered by a traditional, brick and mortar veterinary practice, with added convenience comfort. In this post, we will look at five of the main reasons choosing a mobile veterinarian in Kalamazoo may be right for you!
A more personalized experience. By having the veterinarian come to your home, you will have more time with the vet and assistant with less distractions than you would find in a traditional veterinary office.
An increased level of transparency. Because we are at your home, you will be there for all aspects of the visit where you can see what's going on and ask any questions you may have.
A less stressful experience for your pet. Like us, pets are most comfortable in their own home. By having your pet seen at home you eliminate some of the anxiety and stress that comes with them being taken to the vet.
An opportunity for at-home observation. It's extremely beneficial for your veterinarian to be able to observe your pet in their own home and environment. This allows also allows for more customized care.
A much more convenient experience. Obviously, one of the biggest reasons people choose to see a mobile veterinarian, is the convenience!
At Creature Comfort, our mobile veterinarian practice in Kalamazoo, is designed to provide our clients with convenient, personable, and professional service for pet owners who find it difficult to travel with pets, have multiple pets, or have a busy schedule that does not work well with traditional veterinary hours. If you have any questions or would like to request an appointment, you can do so by clicking here or by calling us at (269) 569-5960.