The Benefits of Choosing a Mobile Veterinarian in Kalamazoo for Your Pet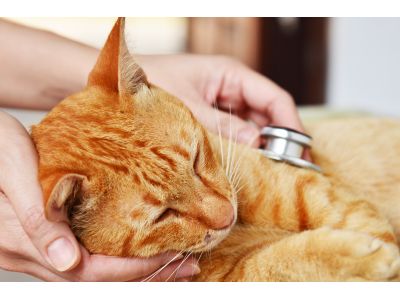 Over the years, mobile veterinary care has been becoming more possible, and for some pet owners it's practically a necessity. There are many different reasons pet owners find mobile pet vets not only more convenient, but also less risky than visiting a traditional veterinarian's office. There are some limitations when it's comes to veterinary house call services, typically emergency care and surgeries would not be offered because of the need for hospitalization and monitoring. In this post, we will look at some of the reasons more and more pet owners are choosing a mobile veterinarian to care for their pets.
Extended hours
Oftentimes mobile pet vets will have evening and weekend hours outside of what a traditional vet's office may offer.
Pets are less at risk and less stressed
A trip to the vet can put unnecessary stress on animals, especially cats and other pets who do not like to ride in the car. There is also less risk of them being exposed to an aggressive or ill pet while they're in the vet's office.
Convenience
Mobile veterinary care is convenient for many reasons. Some people are elderly or disabled and do not drive or they're unable to get their pet into their vehicle. There are families with small children and multiple pets who cannot all fit into a vehicle. Some pets are aging and disabled and would have a very tough time getting into a car.
These are just a few of the reasons more and more people have been enlisting mobile veterinarians in Kalamazoo for their pets' care. If you have been under stress, wishing there were more hours in the day so that you could get your pet vaccinated, examined, tested, and more, do not hesitate to give Creature Comfort Veterinary House Call Services a call today!