Keep Your Pet Protected with Vaccination from a Mobile Veterinarian in Kalamazoo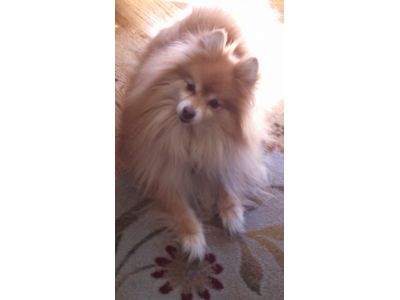 There are few things as exciting as adding a furry member to your family. Your cat or dog will give you and your family years of unconditional love and companionship. You owe it to your new pet to make sure that he or she is thoroughly protected from a number of dangerous diseases, including rabies, distemper, parvovirus, Lyme disease, feline leukemia, and other potential conditions. Even if you plan to keep your pet indoors for most of the time, vaccination is necessary to ensure total protection from these diseases, which can not only make your pet extremely sick, but could kill them, as well. In today's post, we will discuss the main reasons why you should keep your pet up-to-date on all vaccinations.
Disease Prevention
First and foremost, vaccinations are necessary to protect your pet and prevent them from contracting these dangerous diseases. For most pets, vaccination will boost your pet's immunity, allowing them to successfully combat these illnesses and keep themselves healthy.
Get Peace of Mind
Our pets end up becoming cherished, loved members of our families. The last thing you want is for them to become sick and suffer. By keeping your pets up-to-date on all of their vaccinations, you can rest easy knowing that they will not have to suffer through debilitating and often deadly diseases.
Avoid Serious Financial Pitfalls
As the old saying goes, "An ounce of prevention is worth a pound of cure." Not only does this apply to your pet's overall health, but it can also be applied to your finances, as well. By getting your pet vaccinated, you can make a simple initial investment that will help you avoid large vet bills that come with pets getting extremely sick. Keep your pet from suffering through illness while also keeping your finances healthy by taking steps to prevent the need for large vet bills, and make sure they get all the vaccinations they need.
Creature Comfort offers mobile veterinarian services to pet owners throughout the greater Kalamazoo area. We take every measure to treat your furry friends as if they were our own. We will make sure that your furry friends are in the perfect picture of health, so they can continue providing you with the love and companionship you need from them for years to come. Contact us to schedule experienced, compassionate veterinary care brought right to your door.