More Reviews and Testimonials for Creature Comfort, Mobile Vet in Kalamazoo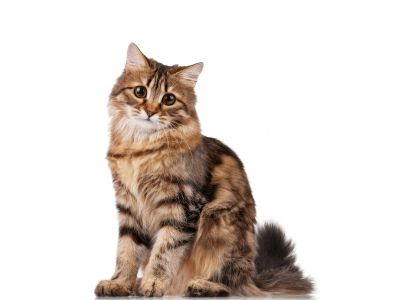 At Creature Comfort, the premier mobile vet in Kalamazoo, we do everything we can to provide the highest quality service and care to our patients. In this post, we share some of our recent reviews and testimonials. Thank you to everyone for all of your kind words!
"Dr Mac and her associates and very kind, compassionate and caring. They work to keep pets comfortable during the examination and go above and beyond to improve quality of life." – Rachael W.
"Dr McClosky is very responsive, knowledgeable and cares sincerely for our pets." – Wrilei L.
"Compassionate vet! Highly recommend Doc Mac for veterinary house calls." – Jennifer G.
"Amazing care! Dr. Mac and her assistant were thorough and absolutely compassionate with my pit bull Dante. Thank you!" – Barbara D.
"I highly recommend creature comforts. I have made it a point to pass their contact info to all my animal lover friends and when appropriate, to those who have to say goodbye to their fur baby. Very professional, kind and knowledgeable. Prices completely reasonable and way better than i had anticipated. I have had them come out to my home for yearly shots, surprise growths, and also when it was time to say goodbye. The last one is never an easy call to make and if/when you do you have to know it's 100% the right thing she helped me come to my determinations by answering the 8 million questions I had calmly and kindly. No hidden agenda, no ego. She could see my pain and i appreciated the legitimate empathy." – C H.
"Very kind and knowledgeable staff and affordable services. They saw in rescue kitty and helped me with making him feel better and get healthy. love this place and the staff. Thank you all." – Jessica F.
"Dr. McCloskey and her veterinary assistant Gail did an absolutely amazing job today for both of my dogs. Both my dogs can be a bit of a handful and they handled them so professionally and well! I will highly recommend their services to anyone that is looking for veterinary care." – Kathryn M.