Stress-Free Animal Healthcare from a Mobile Vet in Kalamazoo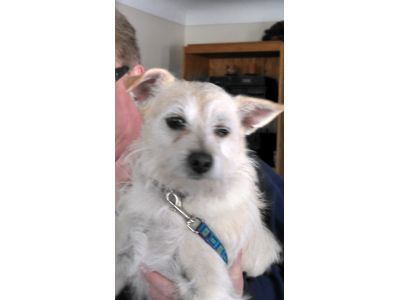 If you have a dog that you take to the vet, then you've probably seen the shift in emotion from excitement to anxiety when they get in the car to go for a ride and soon realize that you're arriving at the veterinarian. Or, if you have a cat, you're undoubtedly familiar with the (surprisingly vicious) escape attempts your feline inevitably makes when you pull out the cat carrier.
As funny and frustrating as these complications can be, the anxiety of your pets should be regarded as a serious concern if trips to the vet cause them so much discomfort. For that reason, a mobile pet vet such as Creature Comfort may be right for your furry friend. In this month's blog post, we'll be discussing how mobile veterinarians can reduce the discomfort your pets feel and the benefits of relying on a house call vet.
The Home Base Advantage
A significant factor that plays into your pet's anxiety when visiting the veterinarian is almost undoubtedly the environment. While most vet clinics do their best to make their practice as welcoming for animals as possible, it's an unfortunate truth that there's only so much a vet can do. The very nature of a vet clinic means that your animal will detect the scents of animals who came before and the animals still there, whose apprehension can be contagious.
When you work with a mobile pet vet, though, this simply isn't a problem. When you work with us at Creature Comfort, your pet won't feel that same sense of dread that a conventional vet clinic might instill in them. Instead, our mobile vet service allows your animal to be treated in the comfort of their own home.
A Friendly Face
Dr. McCloskey (A.K.A. "Dr. Mac") is not only a highly experienced mobile vet who has been serving the Kalamazoo community for years, but she's also a consistent, friendly face that your pet can rely on. When you schedule with Dr. Mac, your pet can (as many have before) come to know and accept her as someone who means well. By contrast, stationary vet clinics that employ a team may not be able to give your pet consistent care from the same individual, possibly making the overall treatment experience more adversarial than it needs to be.
Are you interested in procuring effective care for your pet that doesn't cause them the anxiety of a stationary vet clinic? If so, then please give us a call today to schedule an appointment!